Check out the list of the best sites I have found: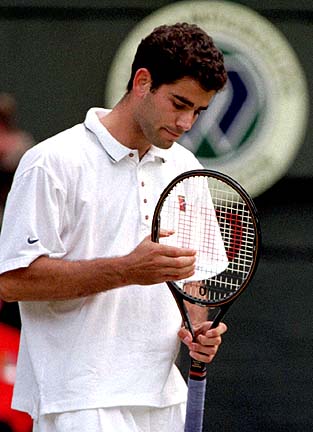 SPORTSLINE
Probably the best site... lots of pictures, his life besides tennis etc...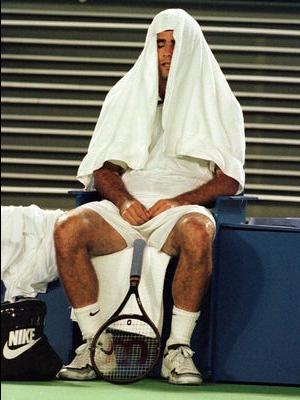 INTERNATIONAL SAMPRAS FAN CLUB
A dutch fan club.

ATP TOUR
The official site. Just have a look!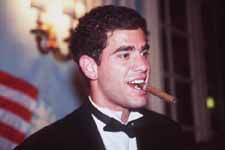 US Tennis Magazine
American magazine about tennis!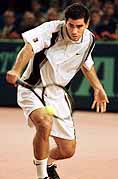 JOE'S ATP TOUR STATISTICS
A web site really well documented, with a lot of statistics about the most famous players since 1991!
This list must grow. You can help me... jmeltz@infonie.fr
<!retour en page home>




Home, ci-dessous...